ISA capacity-building Dashboard
One of the key responsibilities of ISA is to ensure that specific programmes are created and implemented to develop and/or strengthen the capacities of developing States and technologically less developed States. In so doing, ISA is committed to ensure that all programmes and initiatives implemented are meaningful, tangible, efficient, effective and targeted at the needs of developing States, as identified by them.
In December 2020, the ISA Assembly endorsed, through its decision ISBA/26/A/18, a shift towards a more programmatic approach to meet the needs of developing States, members of ISA, as identified by them.
Several programmes and initiatives have been implemented since the establishment of ISA in 1994 to achieve this, namely: the Contractor Training Programme (CTP), the Endowment fund for marine scientific research in the Area (EFMSR), the ISA internship programme (IP) , the Abyssal Initiative for Blue Growth (Abyssal) project and the Africa Deep Seabed Resources (ADSR) project.
This ISA capacity-building dashboard provides access to detailed information on participation to these different initiatives, with a number of filters and ways to view the data, e.g., per year, per country or region, per gender, per type of programme, etc. Statistics of trainees of least developed countries (LDCs), landlocked developing countries (LLDCs) and small island developing States (SIDS) are also provided.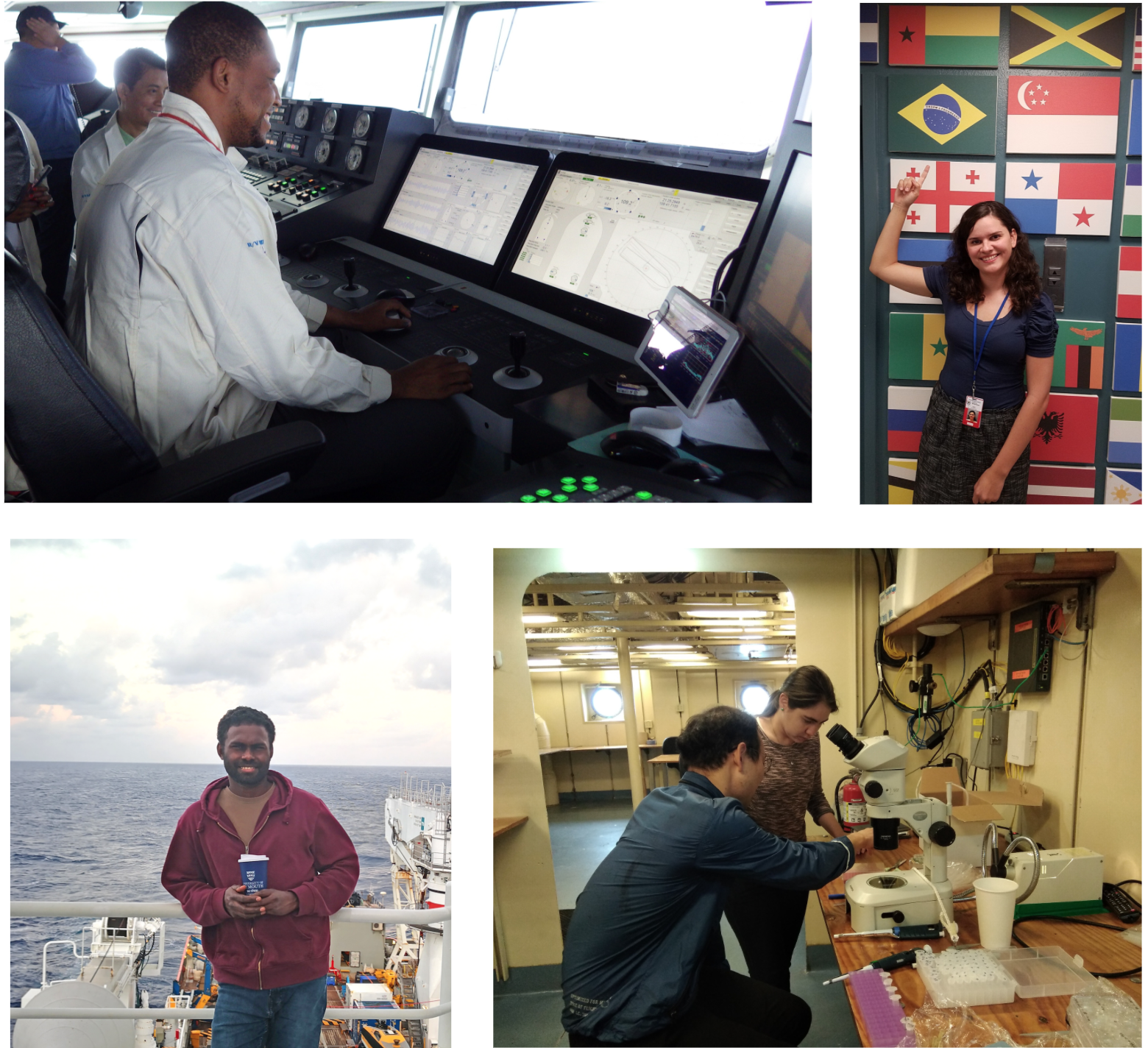 Participation trends 1994-2023
Participation from LDCs, LLDCs and SIDS
Explore Participation
You can explore in more details the participation in ISA's capacity-building and development programmes and activities since 1994 by using the search function below. For example, explore participation from a specific country in the different programmes, the gender breakdown for a specific year or discover who benefitted from the EFMSR since its creation.
Search Result
| Name | Programme/Activity | Gender | Year | Country | Region | Category of country |
| --- | --- | --- | --- | --- | --- | --- |
Participation per programme/Activity 1994-2023